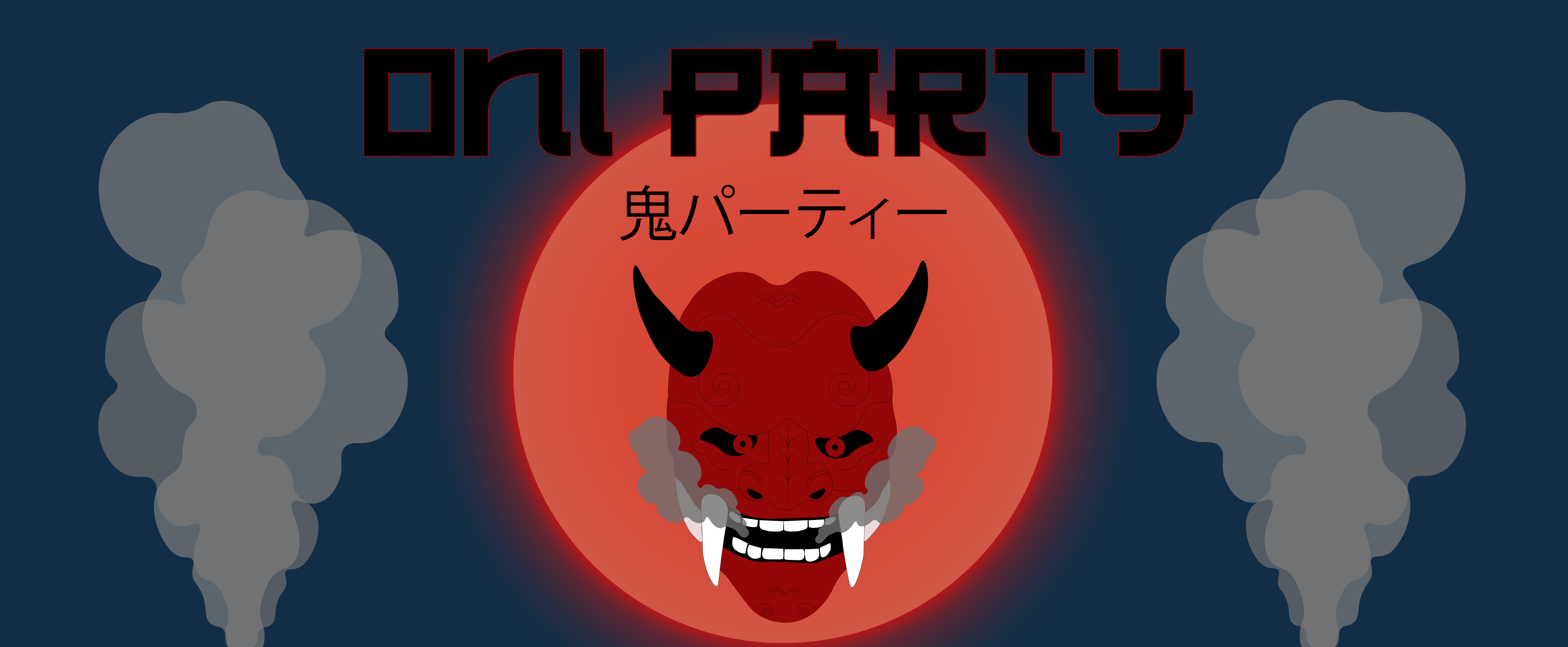 Oni Party
Welcome to Oni Party, a 4 players versus Arcade Action Game with a top down view.
You and your friends will play as a group of demon hunters on a mission, but as you are killing your ennemies, the group finds a curious red mask.
One of you could not resist putting it on and sadly triggers its curse, transforming him into what they hate the most : an Oni (japanese word for demons)
To save your cursed friend you will have no other choice but to shoot him with your hunter's cannons.
Hunter Controls (3 players) :
- Left Sticks to move
- Right Stick to aim
- RB to shoot a cannon ball
Oni Controls (1 player) :
- Left Stick to move on the field
GL & HF
Matthieu Guez - Producer
Antoine Fevre - Producer
Paul Thibault - Lead Dev
Abdelkader Vandamme - Dev
Raphael Da Costa - Lead Game Designer
Paul Nogal - GD
Mark Kadzharov - Lead Graph / Environment Art

Romain Habib - GD / Art
Louan Costa - GD / Art
Externe IIM :
Gabriel Tuna - Sound Designer